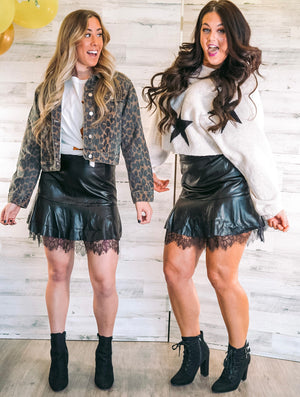 Sending a little sunshine your way!
---
New Arrivals Loading...
Fall Capsule + New Logo Merch!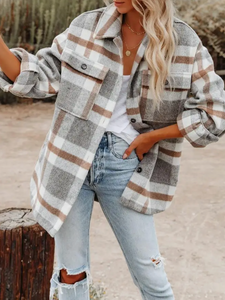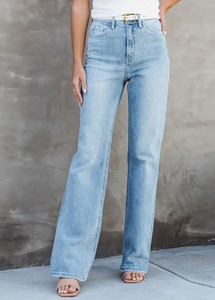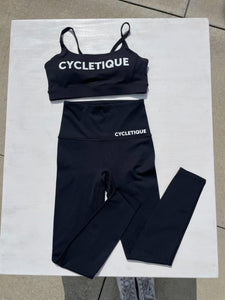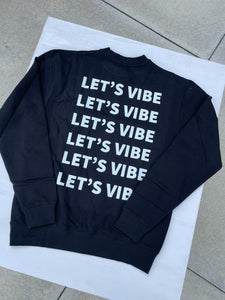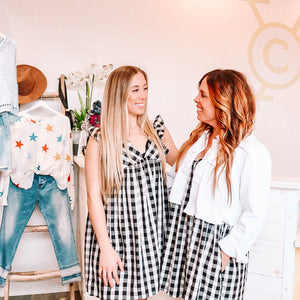 About us
Hi there! We're Lexi and Lisa, the mother daughter duo behind Tique Trends! We're crazy passionate about our two fav things; shopping & fitness!
Tique Trends is located inside our cycling studio (cycletiquepgh.com) in Pittsburgh, PA! It has always been our dream to work side by side, and create a place where every single person can truly feel themselves! Our boutique is designed for all ages, shapes, and sizes, everyone deserves to feel beautiful! We'll always have the most current styles to keep you on Trend!
Good Vibes, Better Outfits,
Lexi & Lisa